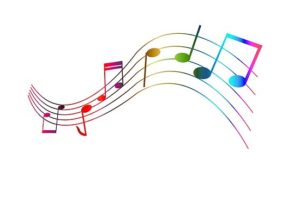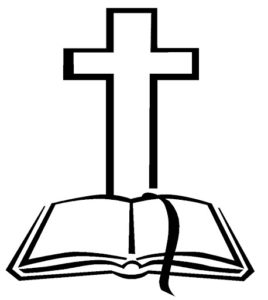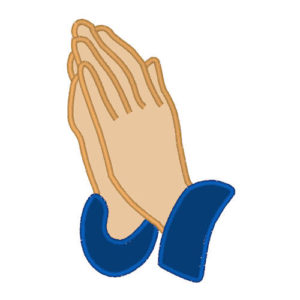 Our new normal service was a joyous occasion on Sunday with a soloist from behind a screen to sing the hymns – 'I come with Joy to meet my Lord' followed  appropriately in these worrisome times by 'Do not be Afraid' and ending the service with 'I heard the voice of Jesus say'. There was a final virtuoso performance of a Bach Toccata and Fugue by a guest organist which contrived to keep the congregation riveted to their pews!!
Next Sunday 9th August at 10.00 there will be a devotional service – non-Eucharistic which will include again hymns both sung and read, together with a Call to Worship with the congregation fully involved with scripture readings, a reflection and prayers. It will be in a form which we will not have experienced in the past and to which we look forward with eager anticipation. We imagine that the 'New Normal' will be in place for some time and we shall continue to use music from a wide range of disciplines with next Sunday having a hymn by one of  our favourite composers John Bell of the WGRG Iona Community Glasgow.
Do come along, we can seat a reasonable number without masks and rather more if masks are worn – these are available at the door at which you will also be asked to sanitise your hands. Do not be afraid to come, you will be welcomed and looked after!  Our weekly Thursday services will begin next month and until then may be available on Facebook.