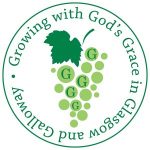 St Andrew's has been working on its Mission Action Planning since 2015 in the areas of 'Worship, Prayer and Spirituality' and 'Imaginative Outreach into Local Communities' to help us focus our attention both within and outside our church.
This has led to variety of groups and activities such as: contemplative walks, book groups to explore our faith, working with other churches to bring the Nativity story to the Milngavie Christmas Lights switch-on, being part of the Milngavie Refugee Action Group and our Dorcas craft group which donates the proceeds from its sales of work to refugee causes.
All these activities serve to deepen our faith, widen our ties and are often a great deal of fun. The photos below will give you an idea of what we have been up to.
Autumn celebration with refugee families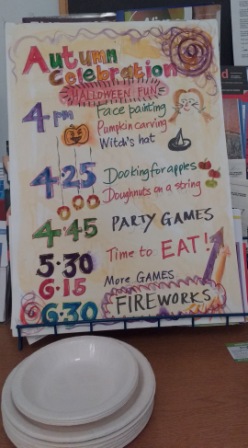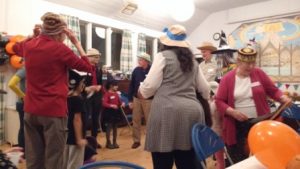 Nativity story-telling