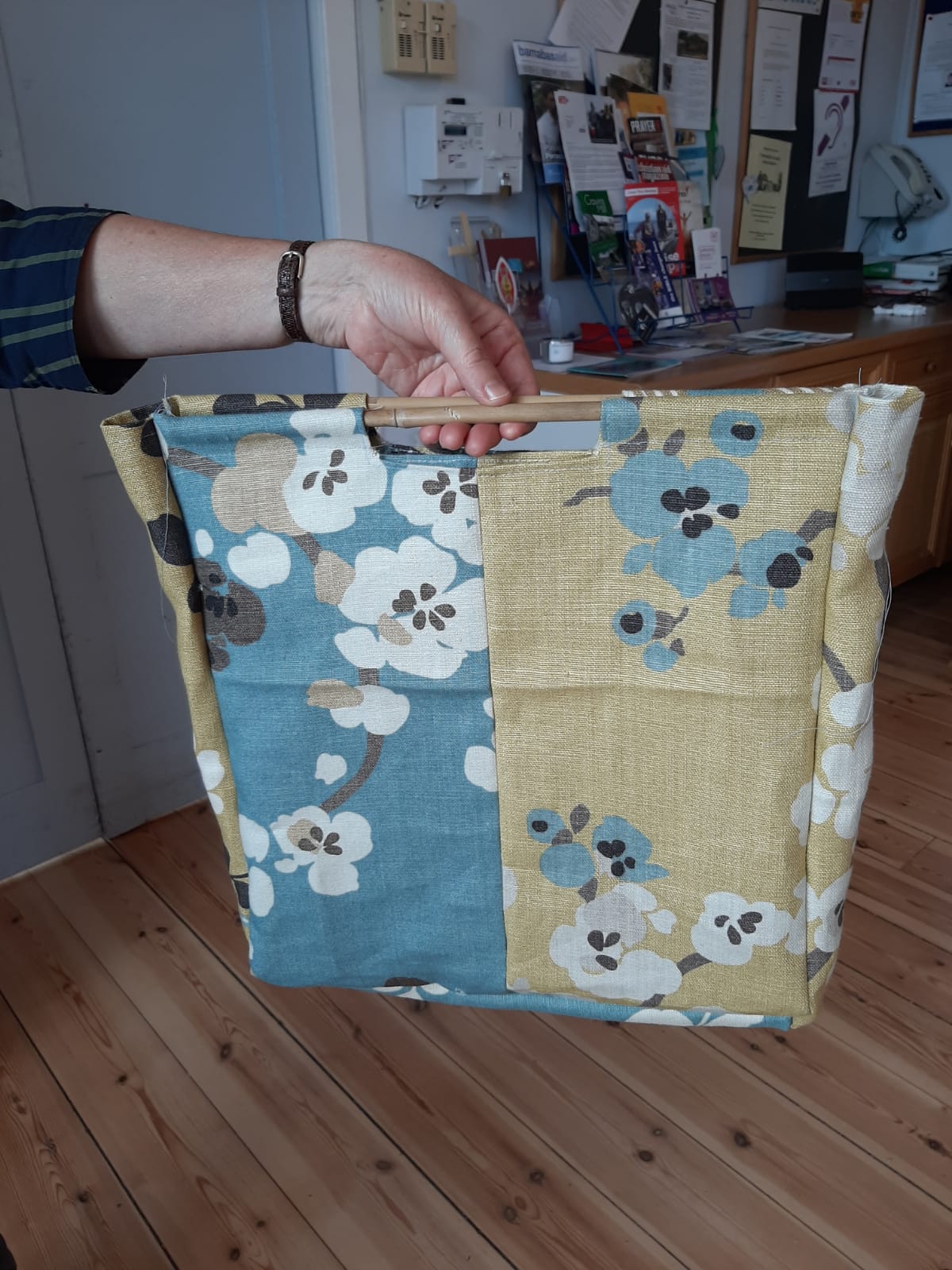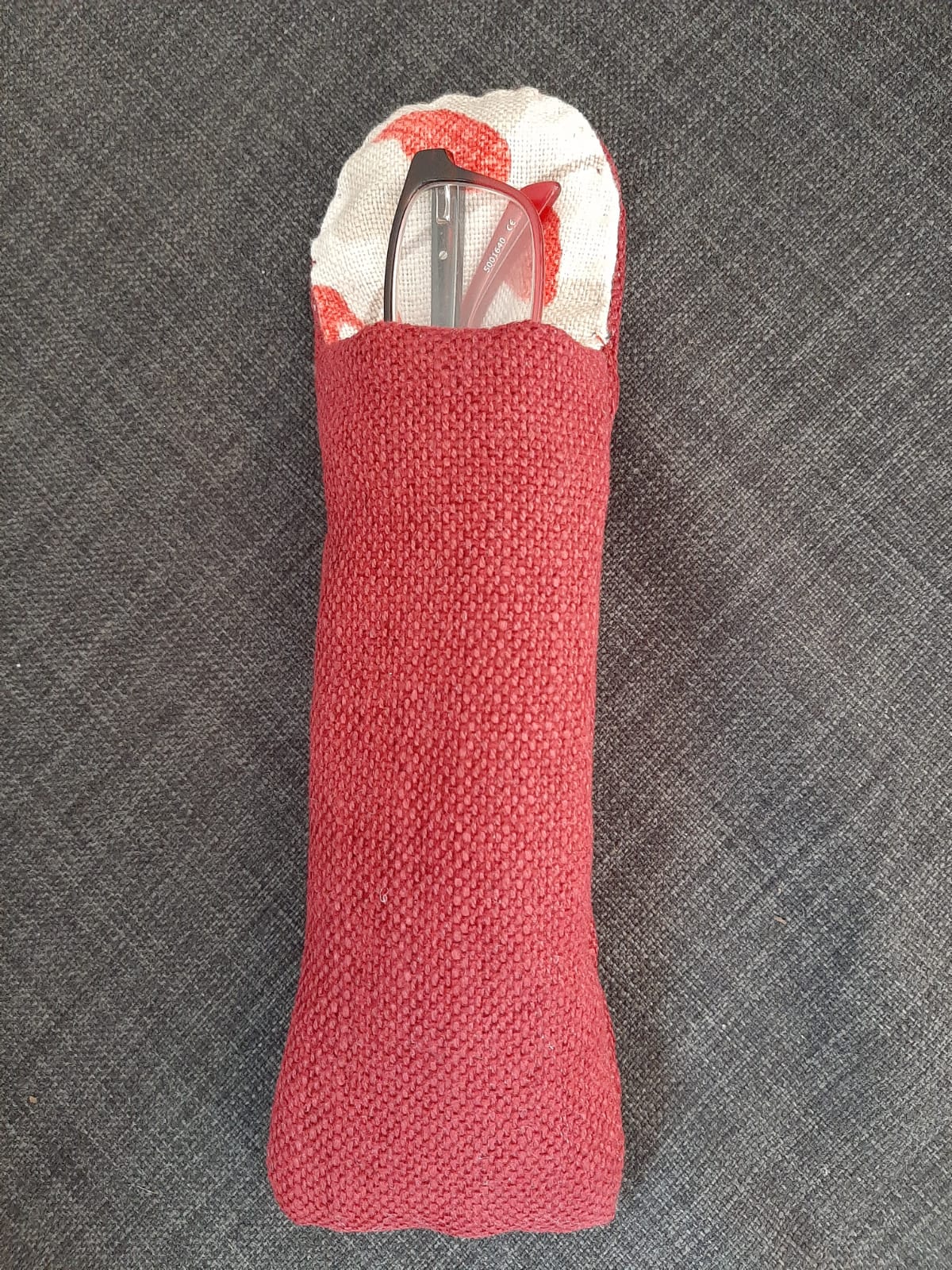 On Saturday, our busy crafters produced a number of different recycled items from upholstery and curtain material samples, including place mats, bags, dish covers, a pencil case and – after some determined wrestling with a wooden spoon to turn them inside out – glasses cases.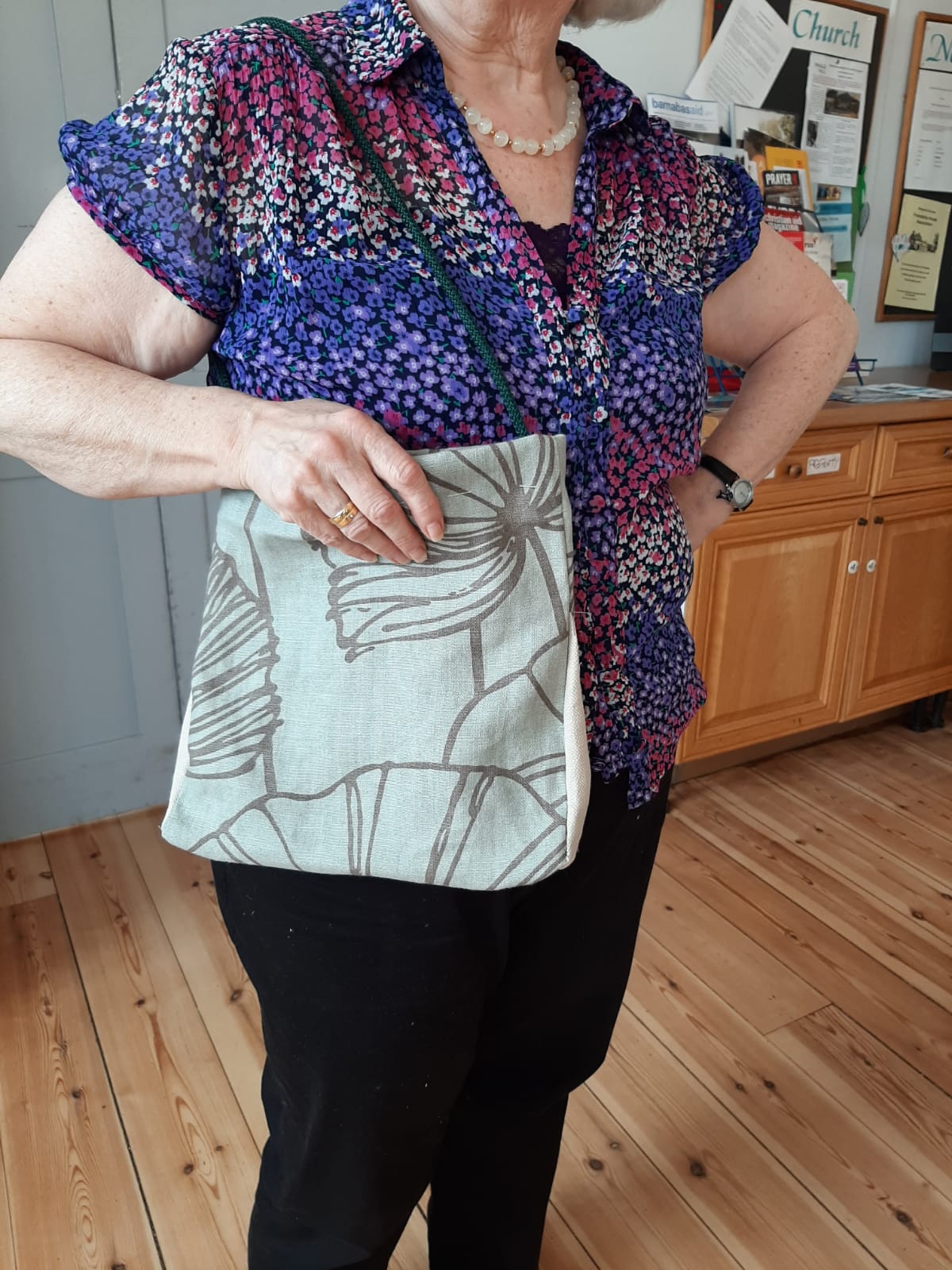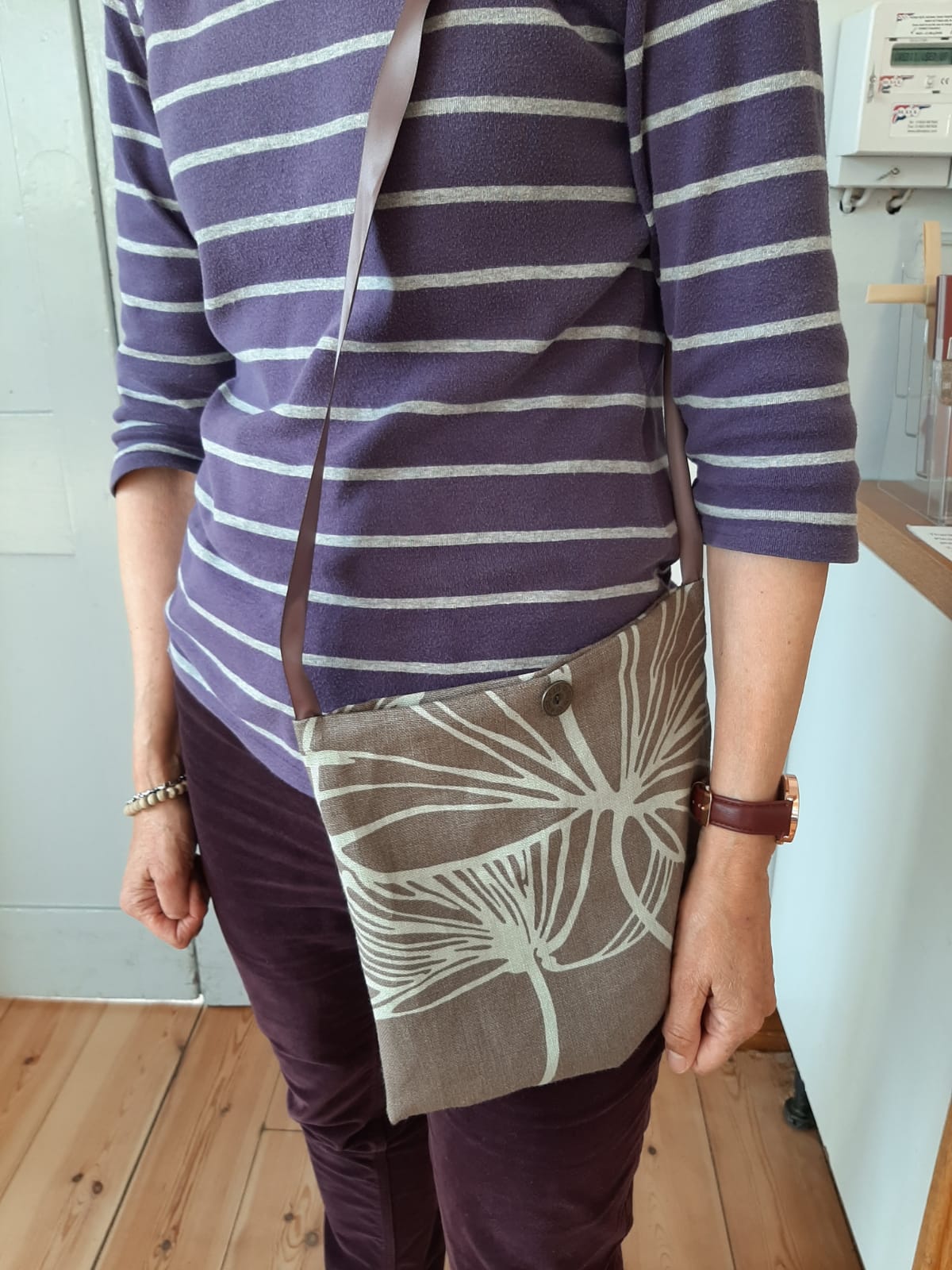 James, Mark and Robin joined us at our lunch break after dodging the showers as they worked in the church garden.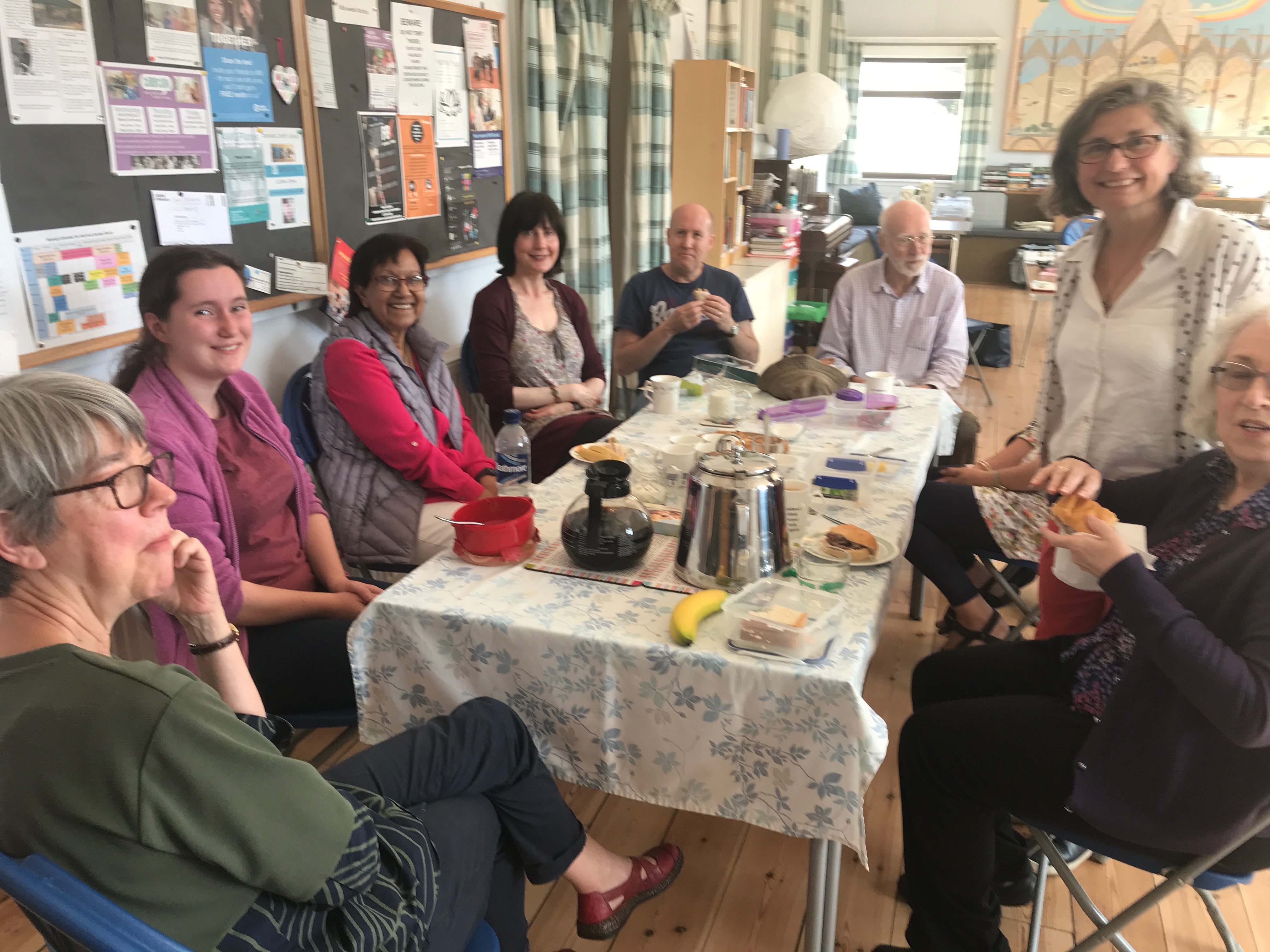 The group's surplus funds are used to support refugees and asylum seekers, and recently we have been able to donate to the Destitute Asylum Advice Service through the Scottish Refugee Council.