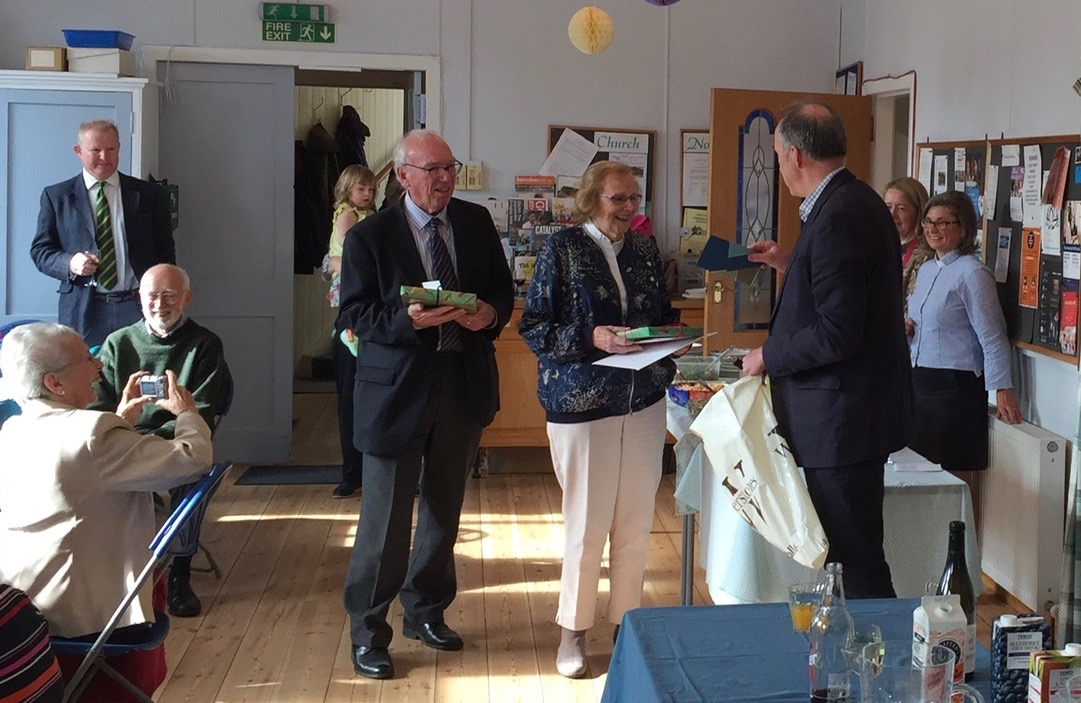 On Sunday we said farewell to our dear friends Liz and George Farrow, sending them off with a special lunch and our love and thanks both in words from Andrea as Rector and Steve as People's Warden and also with gifts including books: RHS Scottish Flowers for Liz and History of America in 100 Maps for George & a framed picture of the Fish Banner created by our congregation, which had been inspired & organised by Liz.  We were delighted that friends from Drumchapel, where Liz has also ministered over many years were able to join us.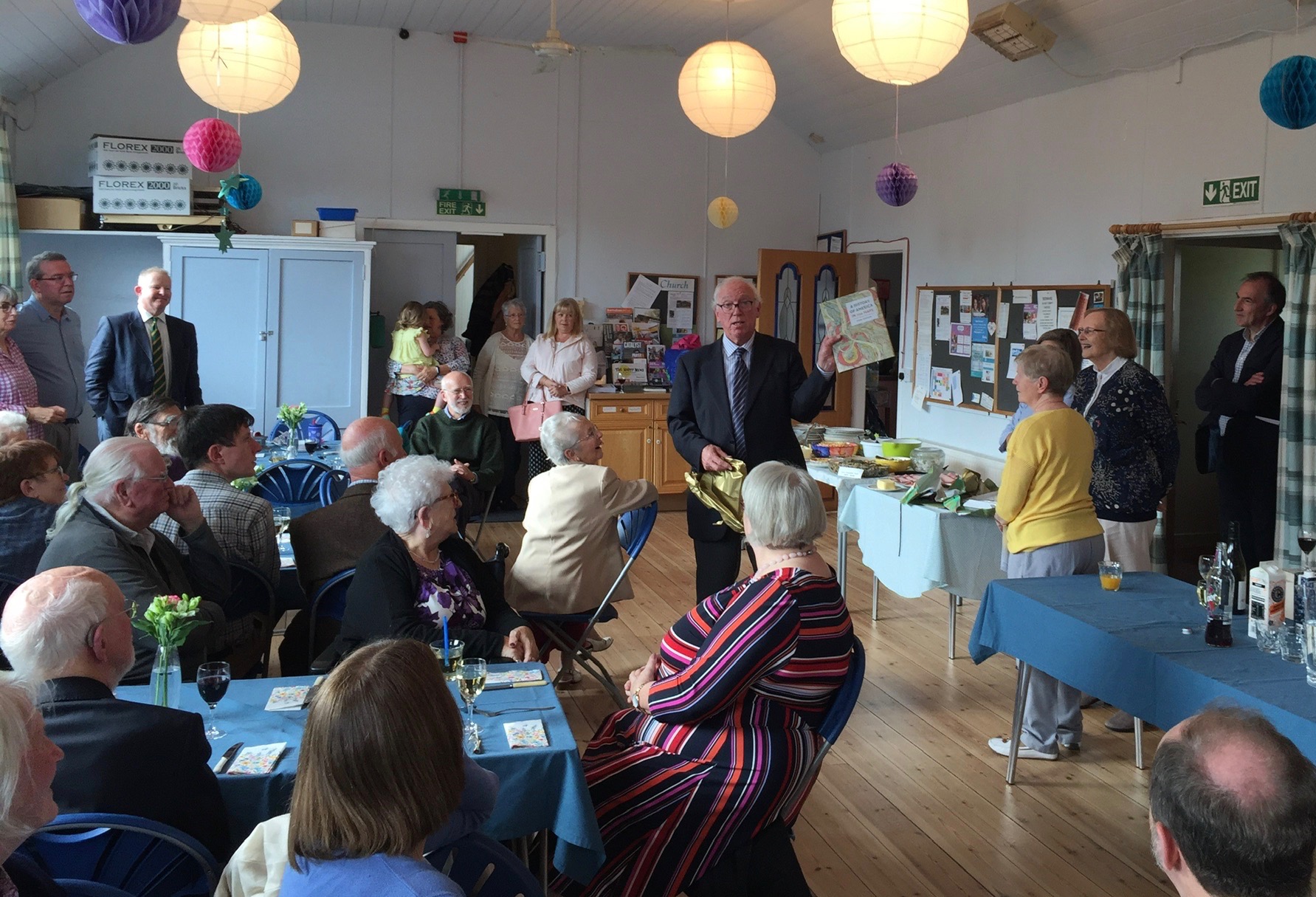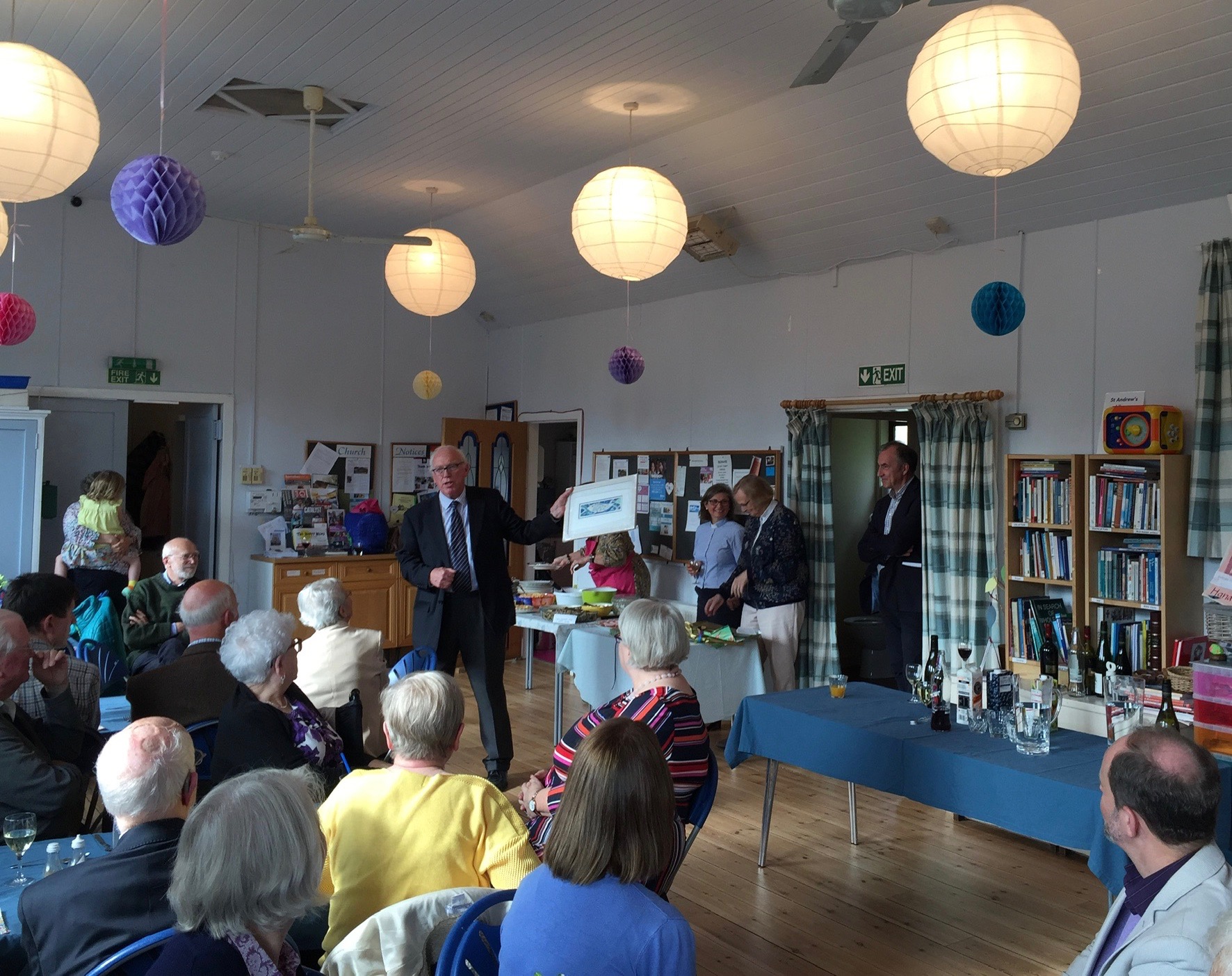 There was a delicious spread of food and a lovely atmosphere with relaxed chat and laughter that is so characteristic of St Andrew's.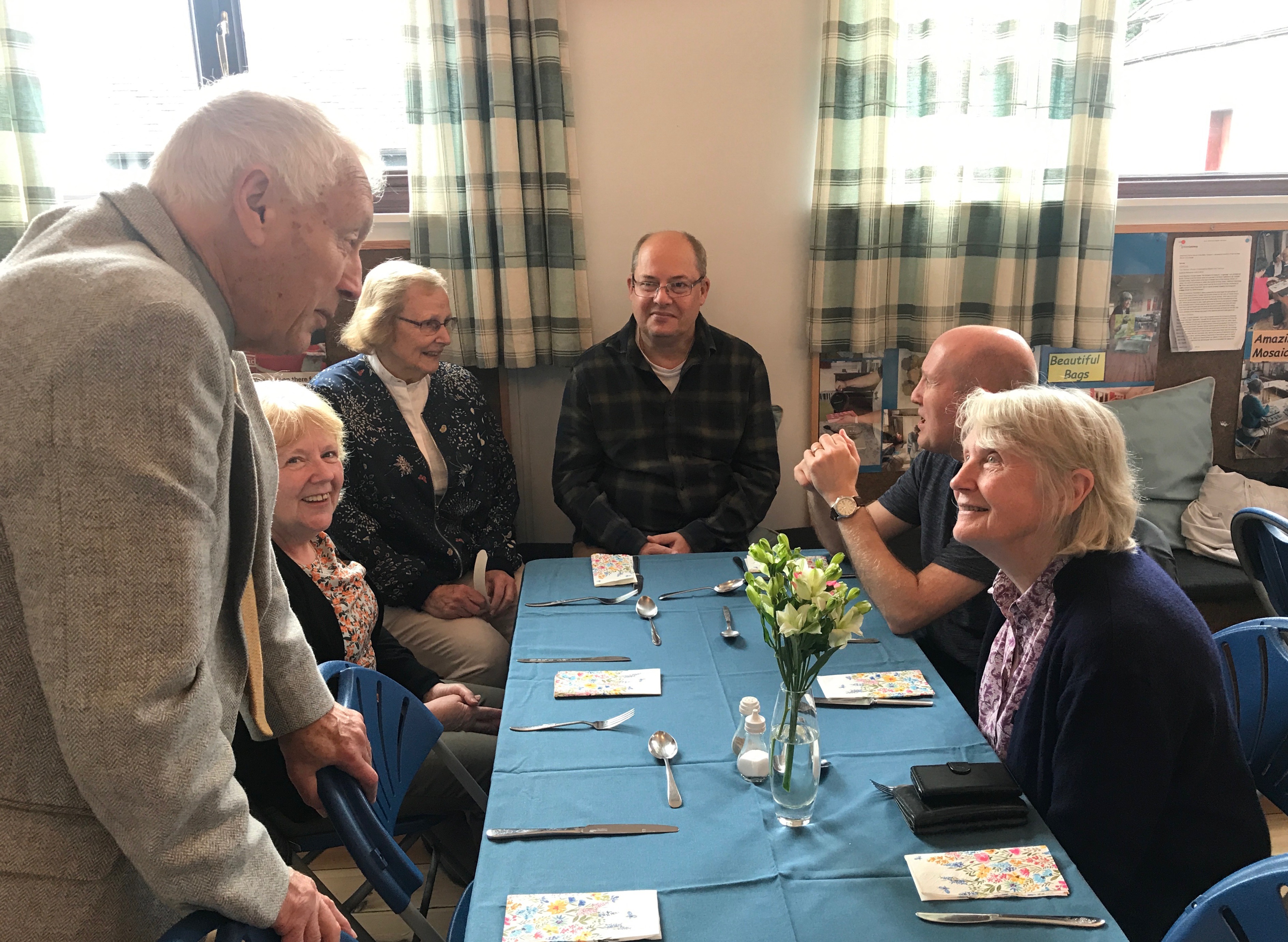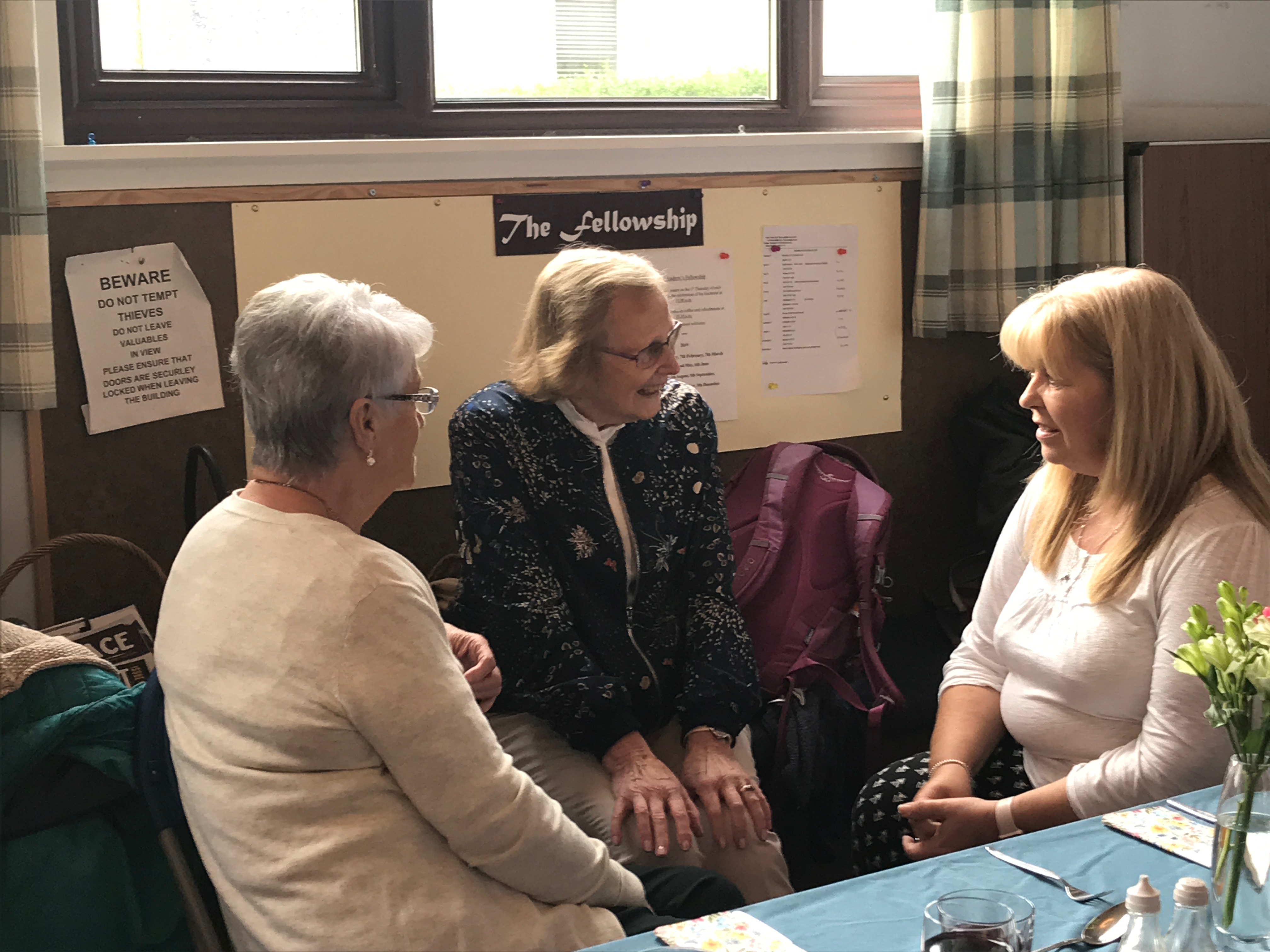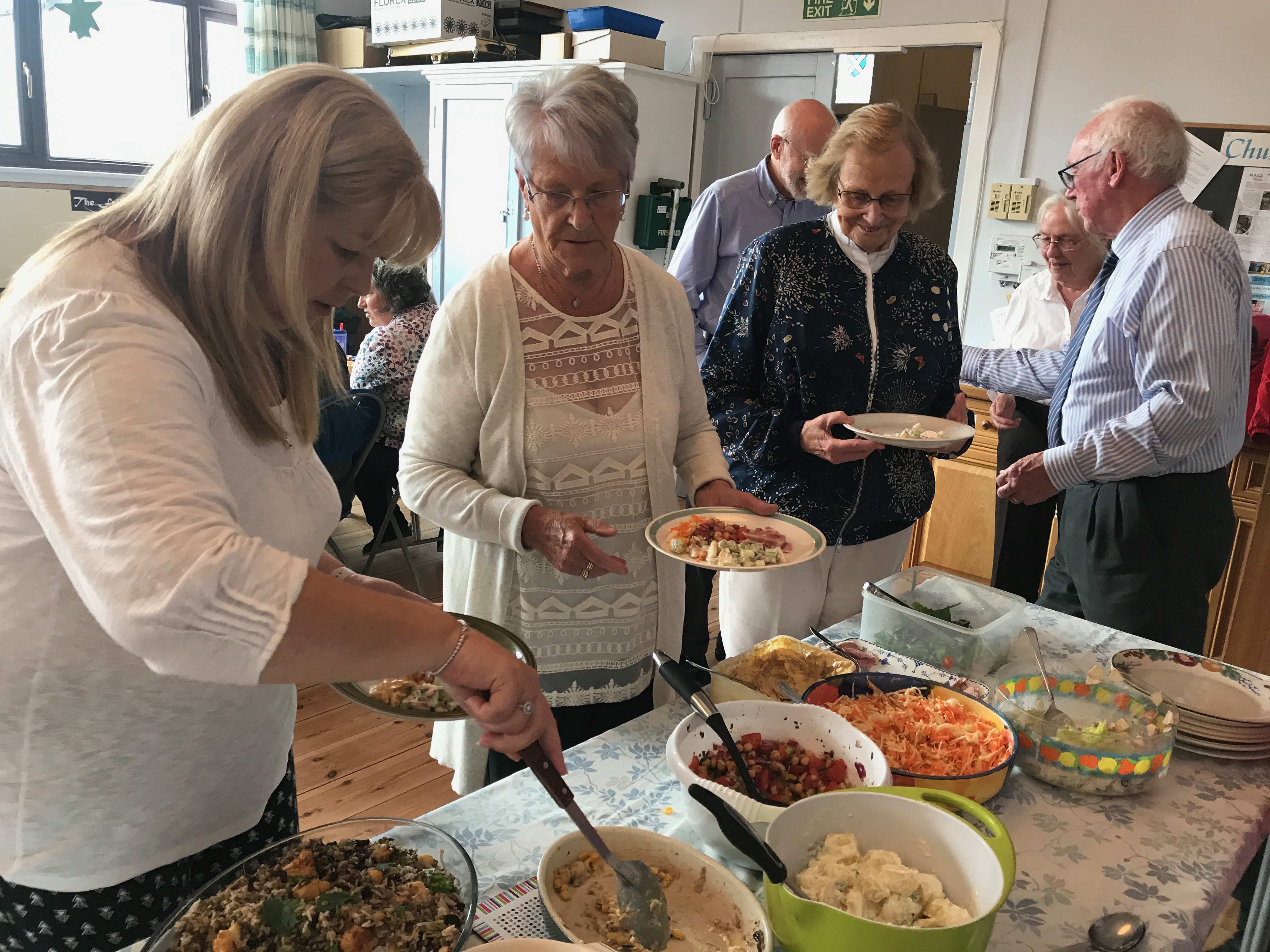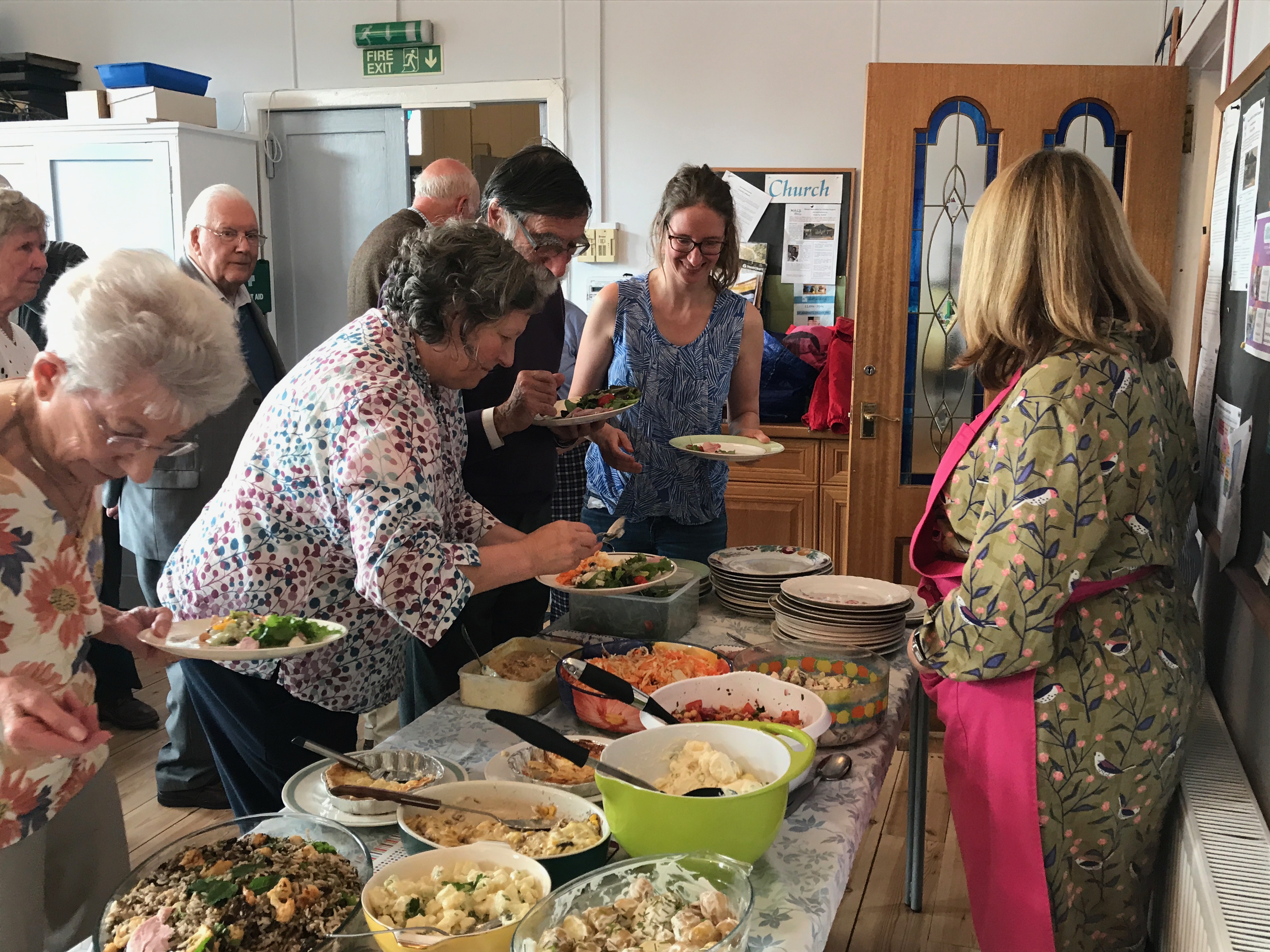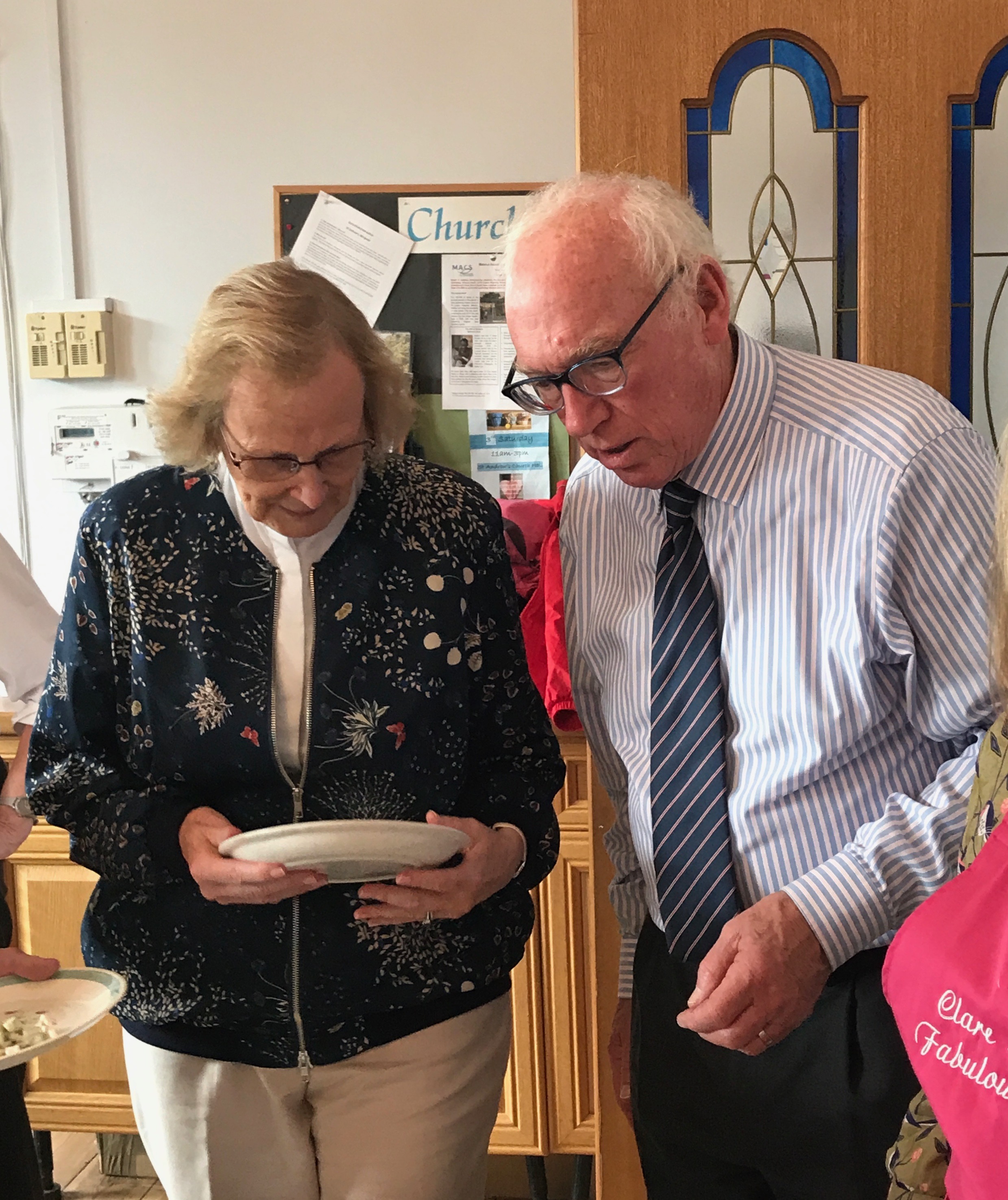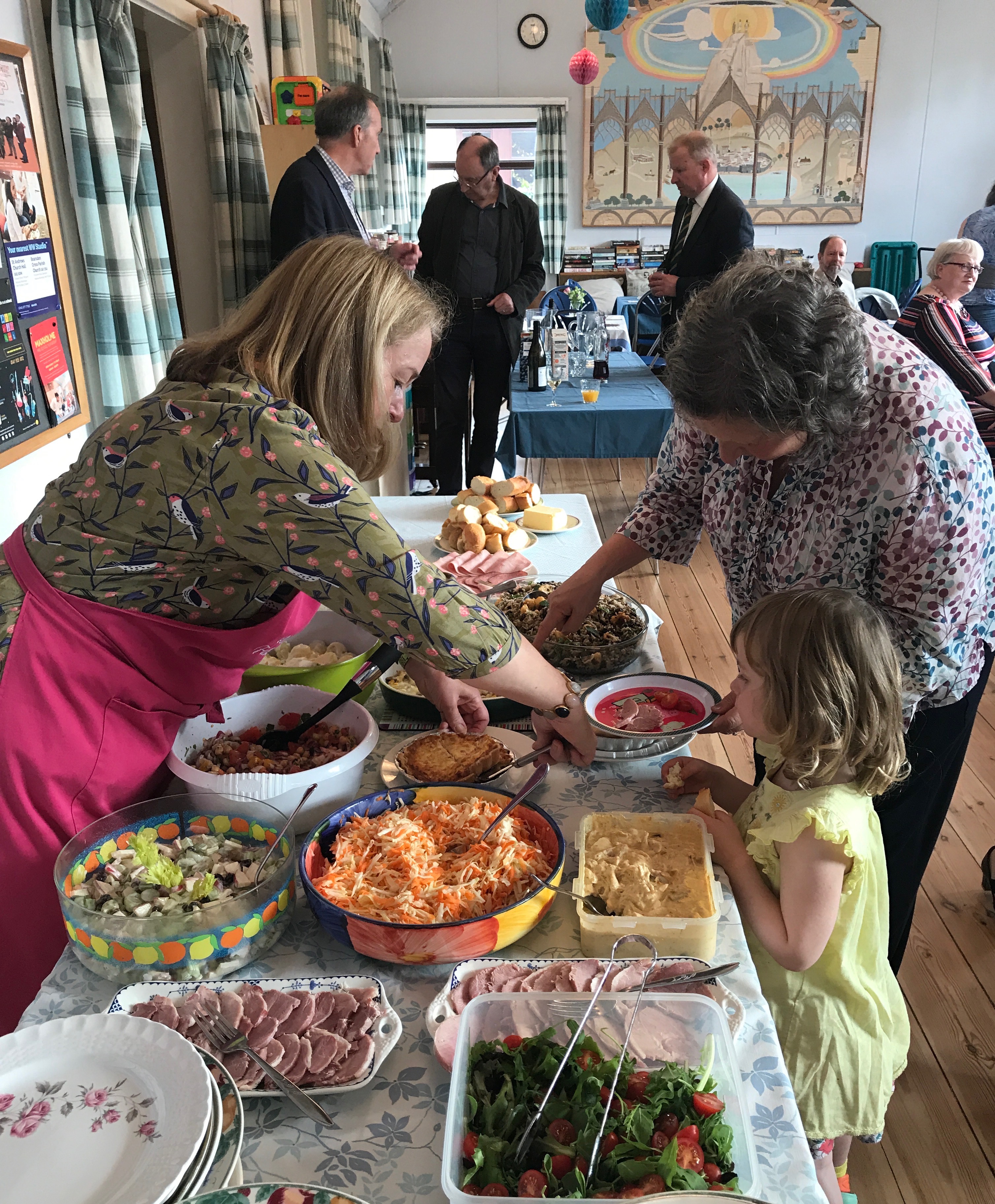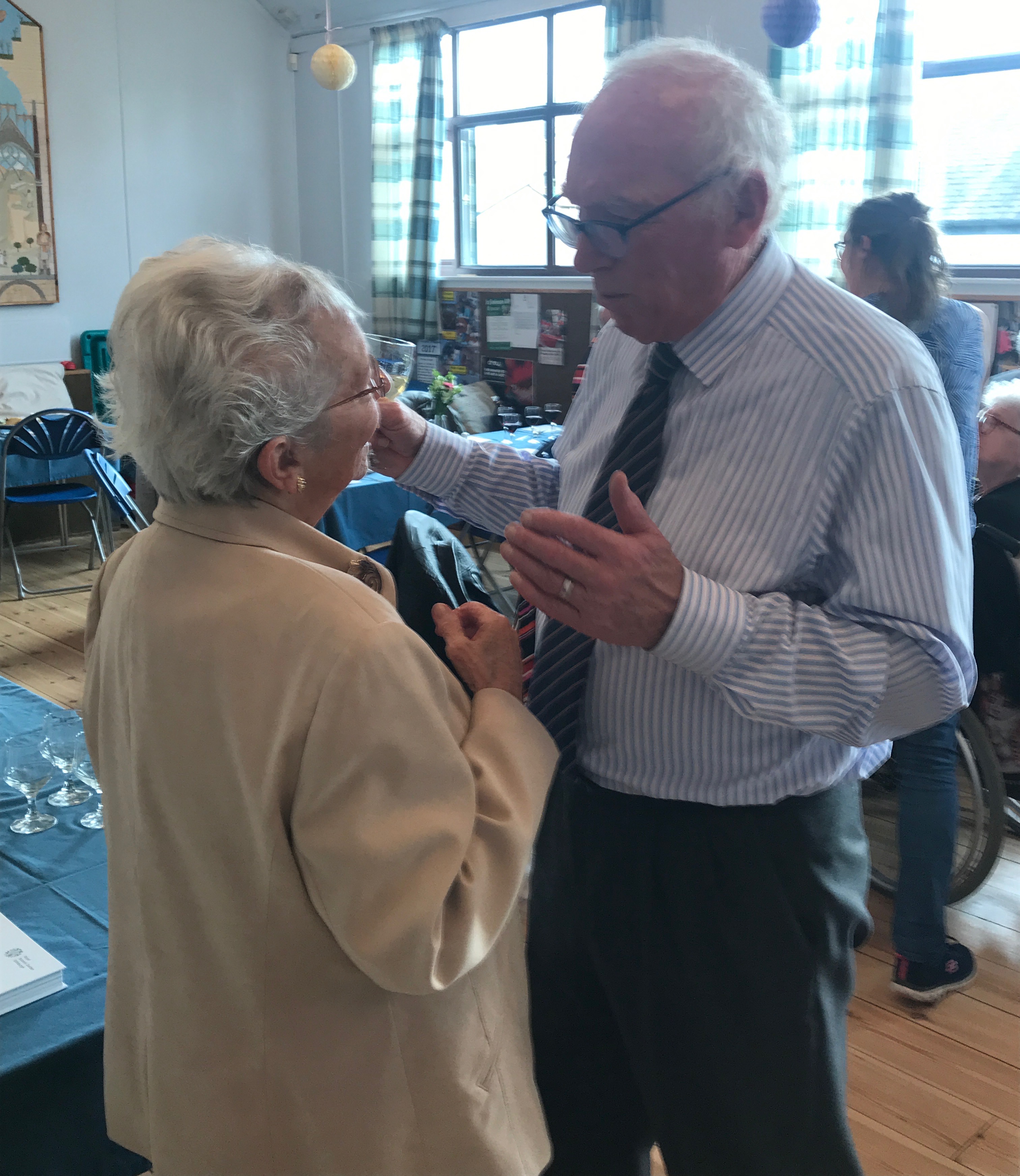 Liz led the Eucharist Service beforehand, choosing readings and hymns on the theme of God's love and the words 'Do not be afraid'. She spoke very movingly about times in her life when her faith & sense of God's love has upheld her.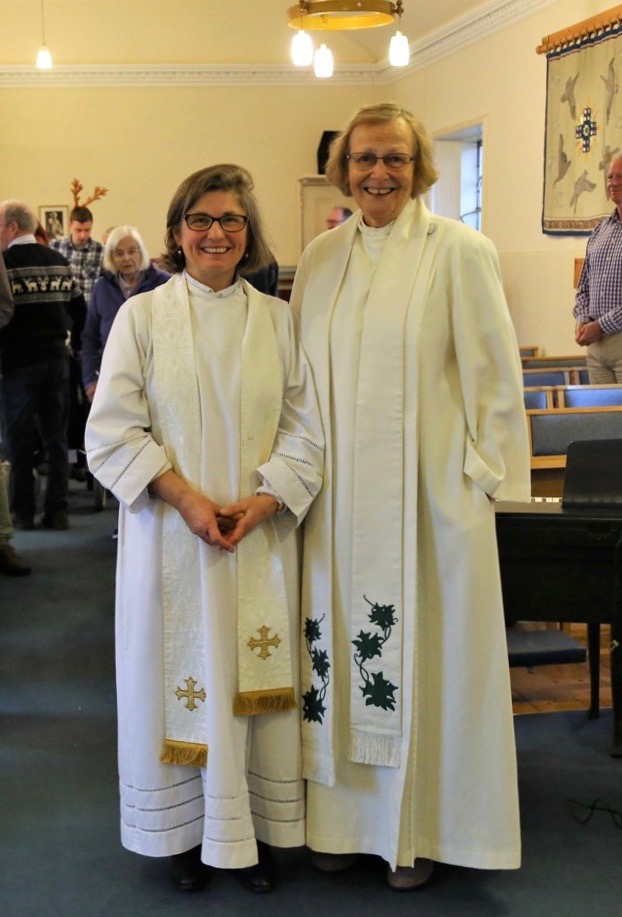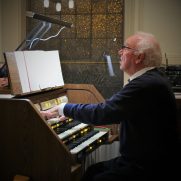 We will miss Liz's spiritual leadership, her inspiration, love and prayerful presence and George's music, both singing and organ playing, his humour & enthusiasm especially about trains, maps, cricket & his leadership of geowalks! We wish them well as they settle near Lochgilphead to be near Wendy and the family in this beautiful part of Scotland.