Christian Aid week will be very different this year, however the need is as great as ever. Liz has sent this article prepared by the Milngavie Churches Christian Aid committee which explains how people can still make donations.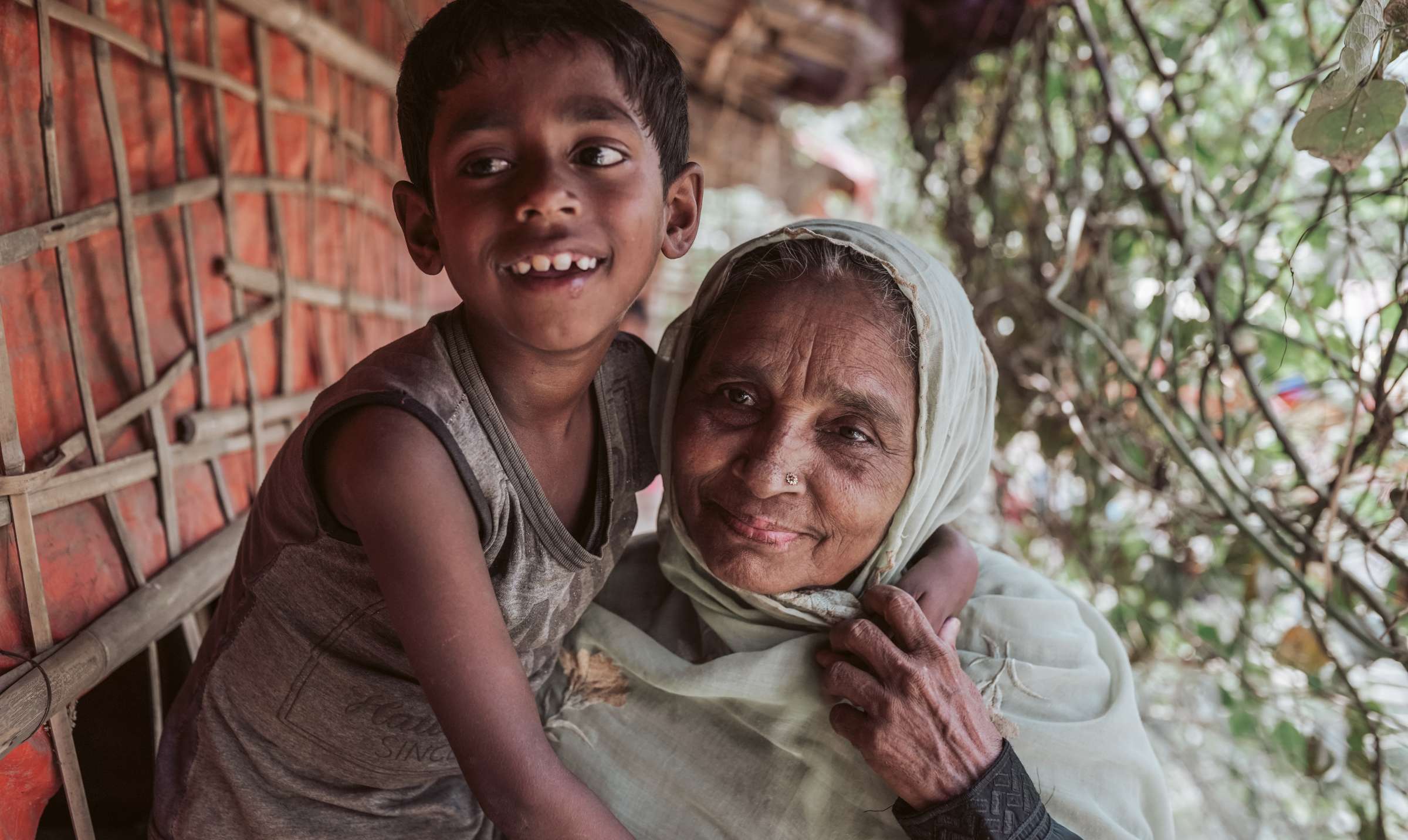 Christian Aid Week 10th to 16th May 2020
Christian Aid Week this year will take place in a different format, because of the restrictions placed on us by efforts to contain the outbreak of the Covid-19 virus.  It is impossible to hold the usual house-to-house collection but different ways have been set up to allow you to contribute to the essential work carried out by Christian Aid to support people living in the poorest areas of the world.
'Love never fails. Coronavirus impacts all of us. But love unites us all.'  The Christian Aid website also states:
'As this virus spreads across the world, love rises up in response. You've already shown incredible kindness to your neighbours. Now is the time to reach out to your neighbours both near and far.
Your love protects. From storms, from drought, and now from coronavirus. Your love protects our global neighbours battling the spread of this illness. Your love protects. With soap, clean water and medical supplies.
By supporting us this Christian Aid Week, you can reach out and protect more of your neighbours today.'
There are several ways by which you can donate to support the work of Christian Aid.
By internet. Go to caweek.org
By telephone. Call 020 7523 2269
By text. Text GIVE to 70040 to donate £5
By post. Send a cheque to Christian Aid, 35 Lower Marsh, London SE1 7RL.  Please note that cheques will take longer to process than usual, again because of changes to working arrangements caused by the coronavirus lockdown.
Please note that you can continue to donate to Christian Aid after the end of Christian Aid Week.  Please also consider Gift Aid when making your donation – if you are a UK taxpayer this will add 25% to the value of your donation, at no cost to yourself.  We would be grateful if you could share these details with anyone you know who would be interested. More information can be found on the Christian Aid website at www.christianaid.org.uk
Again, as the website says,
'Christian Aid and our partners already have experience of limiting the spread of infection during the Ebola crisis, and we will build on this experience to continue to stand together with communities living in poverty during this period. If infection rates start to develop as they have in Europe, then people in poorer countries will be hit even harder. Many are already living with reduced health resilience because of extreme poverty, or in overcrowded humanitarian camps and in countries which do not have the healthcare infrastructures needed to combat widespread disease. We will be working on the ground to help prepare communities to limit the impact of Covid-19. Please pray for us in this vital work, and support us where you can.'
Thank you
Milngavie Churches Christian Aid Committee