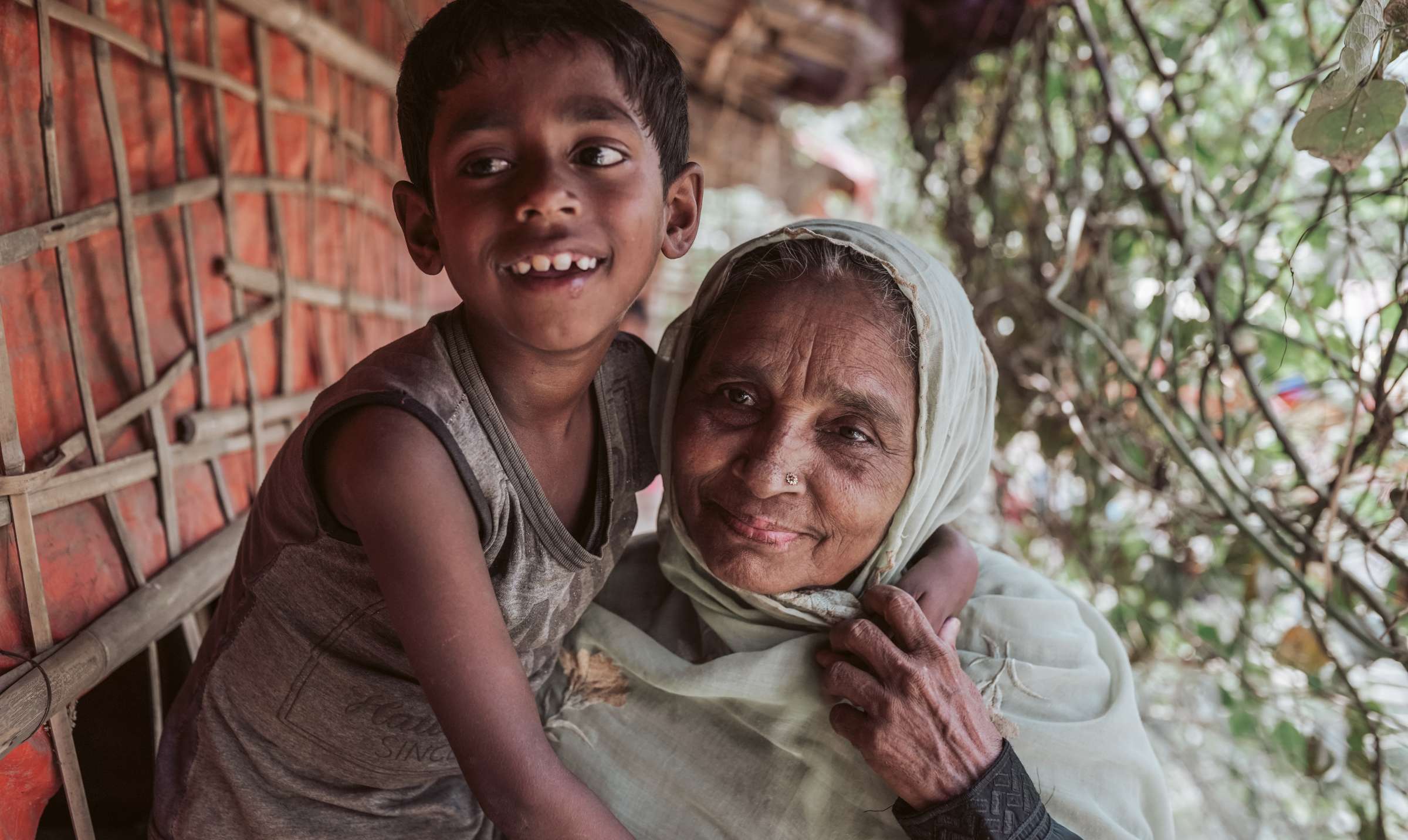 This week is Christian Aid Week.  Normally we would be raising money by undertaking house to house collections and enjoying soup lunches.  Alas, not this year!  However, the charity still desperately needs our financial support.  Several extremely poor areas of the world are suffering terribly from the virus and its ramifications.
There are several ways by which you can donate to support the work of Christian Aid.
By internet.  Go to www.caweek.org
By telephone.  Call 020 7523 2269
By text.  Text GIVE to 70040 to donate £5
By post.  Send a cheque to Christian Aid, 35 Lower Marsh, London SE1 7RL.  Please note that cheques will take longer to process than usual.
You can continue to donate to Christian Aid after the end of Christian Aid Week.  Please also consider Gift Aid when making your donation.More information is available on the Christian Aid website.